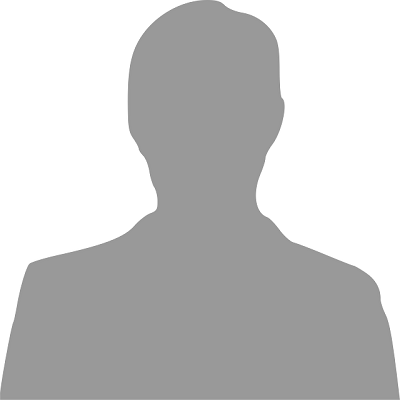 Dr. Concepcion Barreto, MD
Doctor of Medicine (MD)
Dr. Barreto is a medical doctor who has been providing Routine Advanced Medical Care in hospitals and private practices since 1985. She is a compassionate and detail-oriented medical doctor who has dedicated her time and services to medication management for the mental health patients at Workers Compensation Services as a Senior Disability Analyst. In addiction she has also provided intensive and specialist services within other Mental Health facilities for well over the last 20 years.
Dr. Barreto joined Compass Counseling Services, LLC in 2017. She received her license as a Medical Doctor in Areas of Critical Need from the Florida Board of Medicine in 2015. As an Occupational Medicine Medical Doctor, she has a strong background in routine and emergency care for both pediatric and adult patients. Showing compassion to all and openly providing a listening ear. This can be verified by her patients as she was nominated as one of Kissimmee· s Top Doctors in 2018 by the International Association of HealthCare Professionals (IAHCP). Dr. Barreto was recognized for this honor and spotlighted in the renowned publication "The Leading Physicians of the World."
Dr. Barreto's Care Philosophy:
"If you are a patient at our medical clinic and I am present in the office and you need my medical service, I will see you. You will never be turned away".
 1400 N Semoran Blvd,Orlando,Florida,32807