NOTICE to all CCS Clients and Business Partners:
Our Kissimmee location has CLOSED for in-person services as of Thursday September 1st, 2022. We will continue to offer telehealth and virtual services as available based on individual insurance carriers.
Any in-person services will need to utilize our Orlando Office located at
1400 N Semoran Blvd. Orlando, FL 32807.
For any questions, please call our office at (407) 823-8421.
Thank you
AVISO a todos los Clientes y Socios Comerciales de CCS:
Nuestra ubicación de Kissimmee ha CERRADO para servicios en persona a partir del jueves 1 de septiembre, 2022. Continuaremos ofreciendo servicios de telesalud y virtuales disponibles según lo estén las compañías de seguros
individuales. Cualquier servicio en persona deberá utilizar nuestra oficina de
Orlando ubicada en 1400 N Semoran Blvd. Orlando, FL 32807
Para cualquier pregunta por favor llame a nuestra oficina al (407) 823-8421.
Gracias
Welcome to Compass Counseling Services
Since 2011 Compass Counseling Services, LLC (CCS) has provided mental health services to individuals, couples, families, and groups in the Central Florida community. Our holistic approach strives to address our clients' mental health needs and helping them reach their full potential. Clients range from age 5 years through older adulthood and represent a wide range of diagnoses. Services offered include counseling, group therapy, medication management, and psychological/neurological testing; provided by our dedicated team of psychotherapists and psychiatric medical providers. Our success in being a high-quality mental health provider in the Central Florida community is in part because of the strong connections to community partners who refer clients to our services and engage in care coordination with our team. CCS psychotherapists and psychiatrists have a passion for and commitment to providing quality and ethical services so that patients can lead more fulfilling and healthier lives.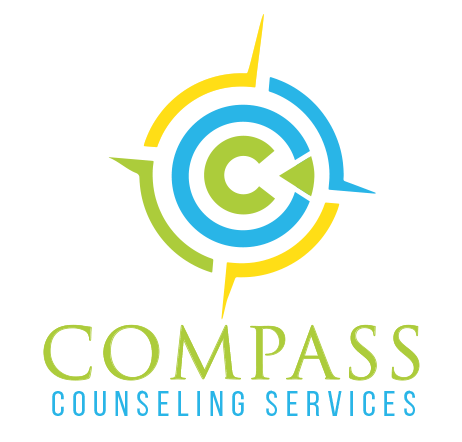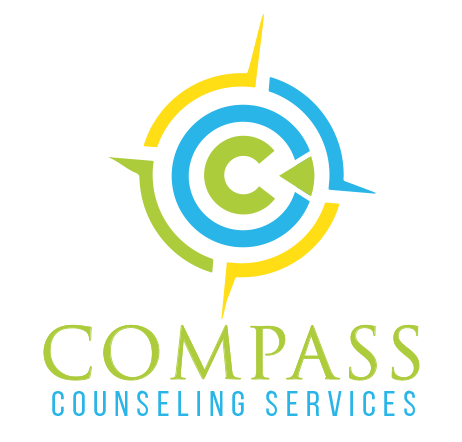 Getting our patients the Special Care they deserve.
Here at CCS, we strive to see that each and every patient who comes to Compass Counseling Services gets effective Psychological and
Psychiatric treatment strengthened by faith, encouraged by hope, and inspired by love.
Payment & Insurances Accepted
Aetna
Beech Street:
Cigna
Deer Oaks
Humana
United Healthcare
UMR
BC|BS
Behavioral Solutions
Great Western
Health Choice
Value Options
United Behavioral Health
Florida blue
Tricare Prime
Pacificare Behavioral Health
Title IX
CMS
UHC
Healthy Kids
Simply Health Plan
Wellcare
Title XI
Prestige
Sunshine
Molina
Staywell
Medicare
United Healthcare
Medicare Advantage
Humana
Avmed
Care Plus
Freedom Health
Optum Health
Psychcare
WellCare


1400 N Semoran Blvd, Suite E Orlando, FL 32807