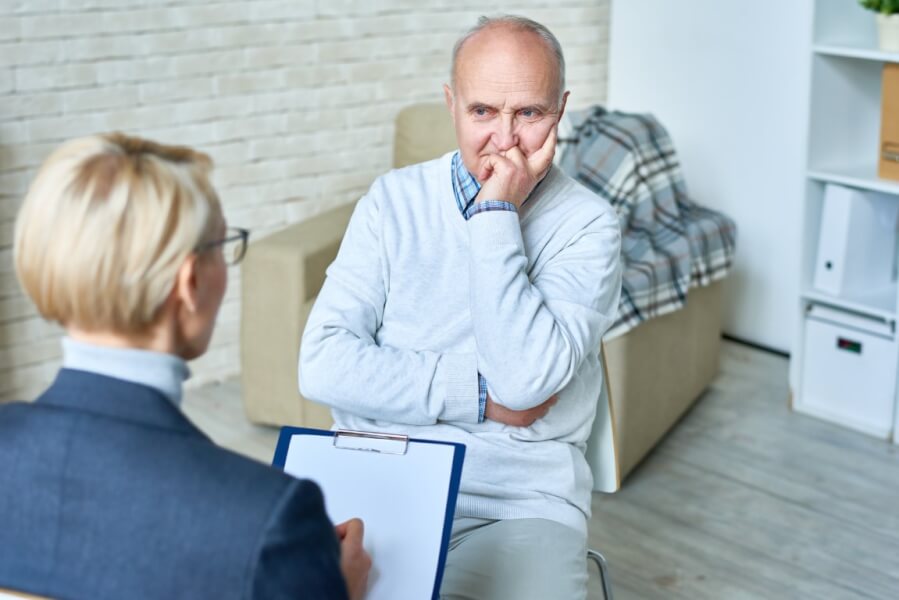 Psychiatric Care And Medication Management
The American Psychiatric Association states: "Psychiatry is the branch of medicine focused on the diagnosis, treatment, and prevention of mental, emotional, and behavioral disorders."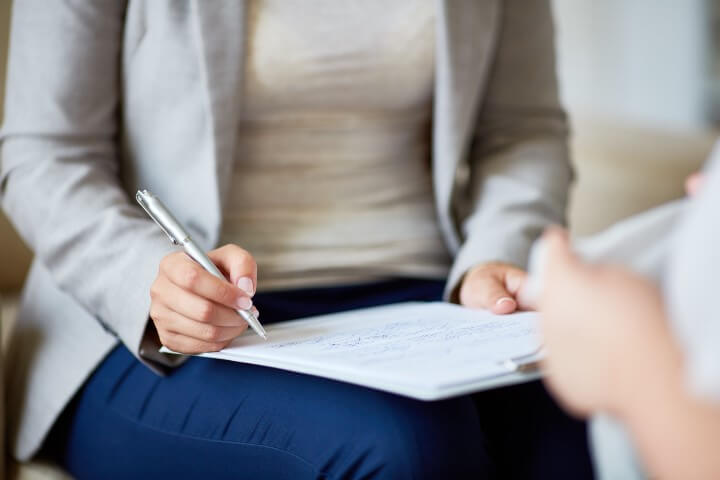 Neuro-Psychological Evaluations
Neuro-Psychological Evaluation is a way of testing people about their behavior, personality, and capabilities to draw conclusions using a combination of techniques.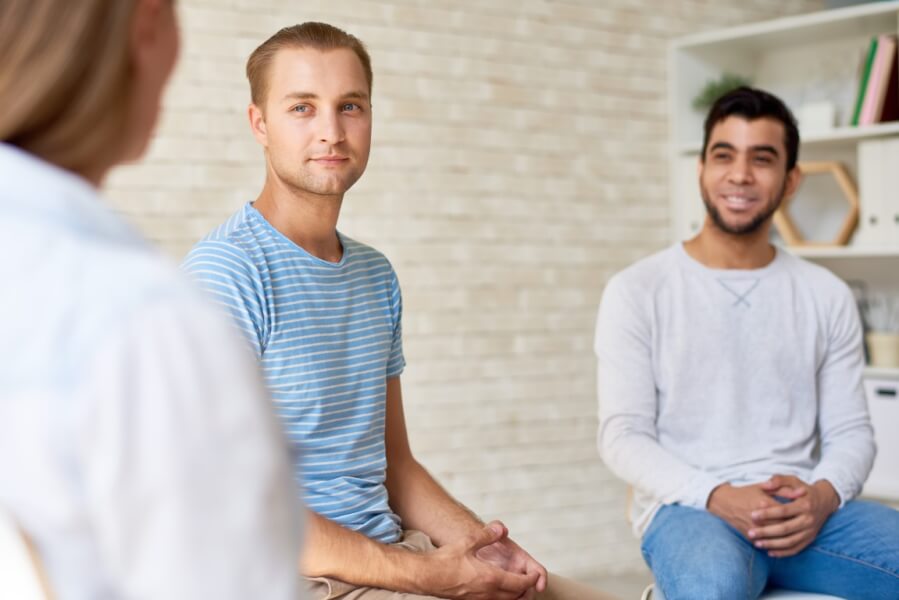 Behavioral  Telehealth
The Centers for Medicare & Medicaid Services (CMS) define telehealth as "a two-way, real-time interactive communication between a patient and a physician or practitioner at a distant site through telecommunications equipment that includes, at a minimum, audio and visual equipment."
Psychotherapy Services
Psychotherapy is another term for counseling. This can take place in many different formats with the same end goal; to help the individual(s) enhance their lives by improving their current situation(s), increasing effective coping skills and learning how to effectively manage the current stressor(s) impacting their life which is creating the imbalance.
Group Therapy
Group therapy is a form of Psychotherapy (also known as group counseling). In this format, individuals come together to work on common concerns and problems under the direction and supervision of a Therapist.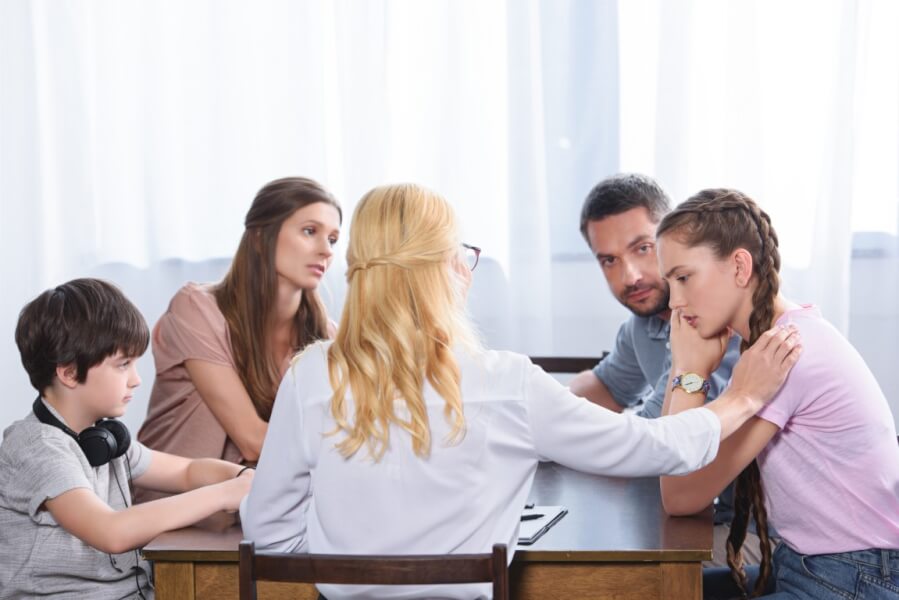 Family Therapy
Family therapy is a form of Psychotherapy (also known as family counseling). In this format, family members come together to resolve conflicts and improve communication among one another.