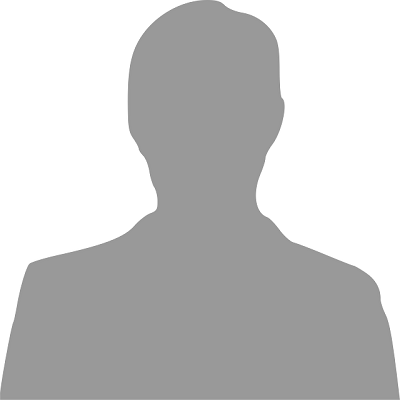 Dr. Ingrid Casas-Dolz, MD
Psychiatrist, Doctor of Medicine (MD)
Ingrid Casas, MD is a board-certified child, adolescent, and adult psychiatrist with thirteen years of clinical experience and a long-standing reputation for outstanding patient care.
Dr. Casas earned her medical degree with Honors at the University Of Puerto Rico School Of Medicine. Following her General Psychiatry residency she then completed a two-year fellowship in Child and Adolescent Psychiatry also at University of Puerto Rico School of Medicine.
Dr. Casas is the past president of the Puerto Rico Regional Organization of the American Academy of Child and Adolescent Psychiatry (AACAP) and has occupied other positions within the board of directors of other important professional psychiatric associations in Puerto Rico.
She has participated as a well-known speaker in numerous psychiatric symposia and clinical conferences for many years and has consistently partaken in community service activities for children, adolescents, and families. Recently, Dr. Casas was recognized with Doctor's Choice Award as one of the top child and adolescent psychiatrists in Puerto Rico.
Fluent in English and Spanish, Dr. Casas treats a variety of psychiatric disorders such as ADHD, Autism, Conduct Disturbances, Mood Disorders, and Anxiety Disorders. She joined Compass Counseling Services, LLC in 2017 and has since been providing Telepsychiatry services for children, adolescents, and adults.
 1400 N Semoran Blvd,Orlando,Florida,32807