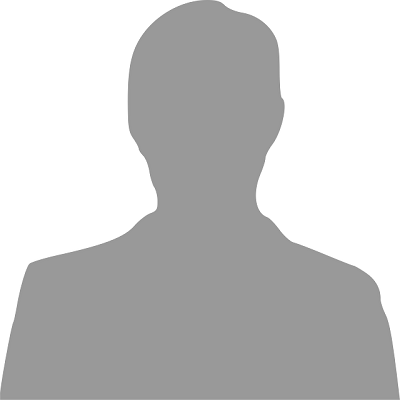 Dr. Juan Salazar, MD
Medical Director & Psychiatrist
Dr. Juan Carlos Salazar is a Board-Certified Psychiatrist with subspecialty training in Child and Adolescent Psychiatry who has close to 15 years of clinical experience.
He graduated from Medical School in 1993 from Universidad de San Carlos de Guatemala. After undergoing psychiatric training at Hospital Nacional de Salud Mental in Guatemala City, Guatemala for close to 2 years, he moved to Chicago where he attended a Psychiatry Residency Program at University of Illinois at Chicago (UIC) from 1995 to 1999. Then, he did 2 years of Child and Adolescent Psychiatry fellowship training at the Institute for Juvenile Research of Chicago (under the umbrella of UIC) and obtained his degree as a Child Psychiatrist in 2001.
Having completed his academic training, he moved to Poplar Bluff, MO where he worked at multiple institutions. He worked in the context of private practice for a multi-specialty group in both inpatient and outpatient settings. He served veterans at John J. Pershing VAMC, and he worked at a Community Mental Health Center where he took care of children and adults.
He has been Medical Director of Poplar Bluff Regional Medical Center's Behavioral Health Services for years.
During his more than 14 years of practice in Southeast Missouri, Dr. Salazar treated thousands of children, adolescent, and adult patients.
He has moved now to Florida where he hopes to put his expertise to the service of his new community.
 1400 N Semoran Blvd,Orlando,Florida,32807