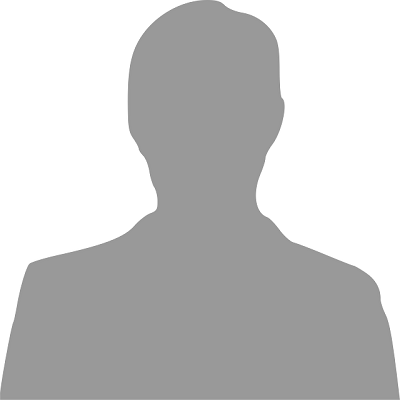 Dr. R. Ann Wildblood, PsyD
Psychologist
"Dr. Ann" as she is known to her patients is a licensed clinical psychologist whose practice focus is working with children and their families.  She has extensive experience working with children both as a pediatric nurse and as a psychologist.
Dr. Ann earned a B.S. degree in human development and family studies from the College of Human Development at Penn State University and a B.S. degree in nursing from the Erie Institute for Nursing at Villa Maria College (now Gannon University). She went on to complete a Master of Science degree in the nursing of children from the Medical College of Virginia School of Nursing at Virginia Commonwealth University. Her positions in nursing have focused on children and have included direct patient care, management, clinical leadership and teaching. With a special interest in the psychosocial aspects of patient care, Dr. Ann returned to graduate school, after 19 years in nursing, where she earned the Master of Arts and Doctor of Psychology degrees from the Institute for Graduate Clinical Psychology at Widener University with concentrations in health psychology and school psychology. She has also completed a postdoctoral fellowship in pediatric psychology through the University of Oklahoma Health Sciences Center. She has worked as a school psychologist and is familiar with exceptional student services.
Dr. Ann has provided services in the Orlando office of Compass Counseling Services for nearly four years.
 1400 N Semoran Blvd,Orlando,Florida,32807